A Meal for All Generations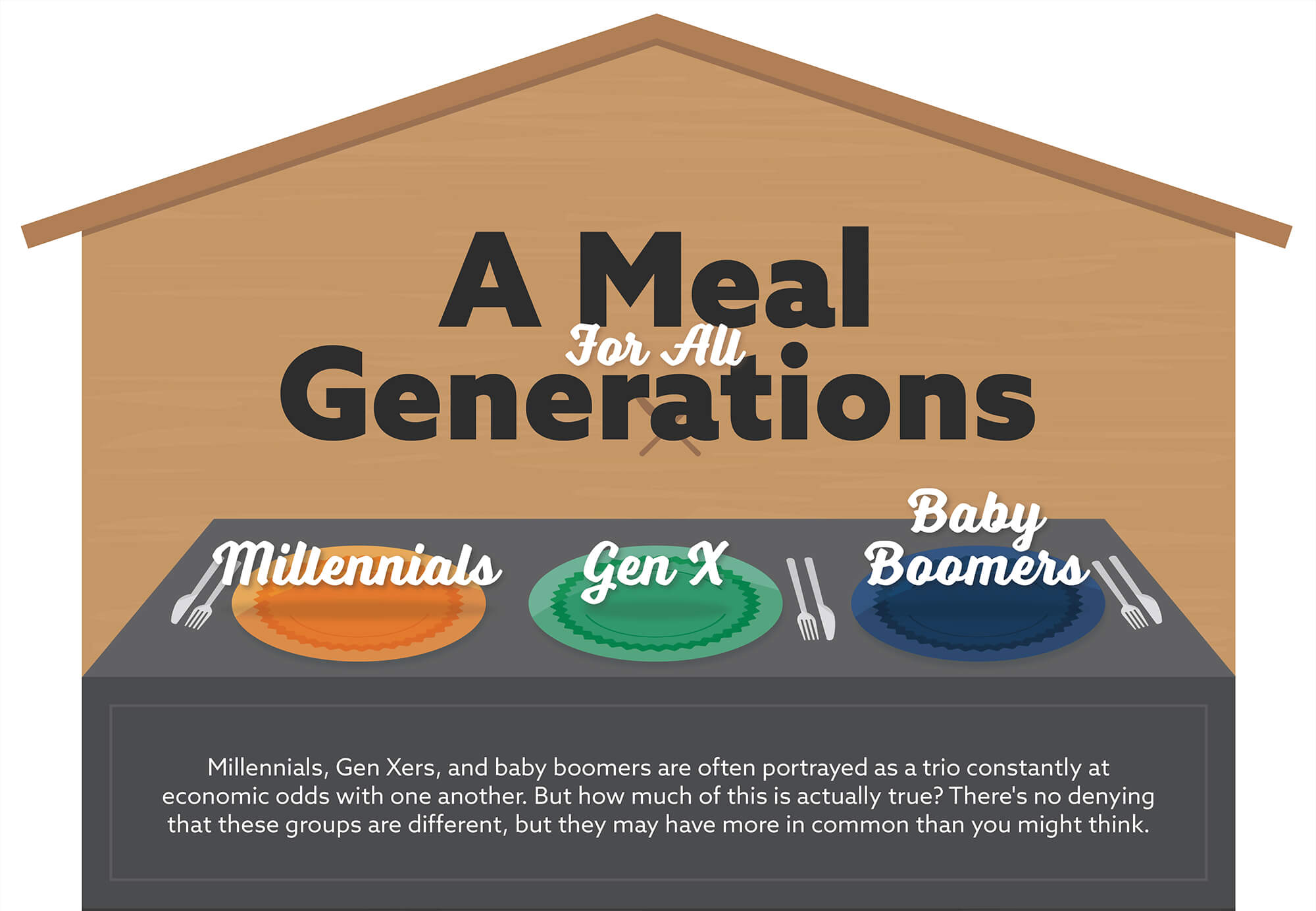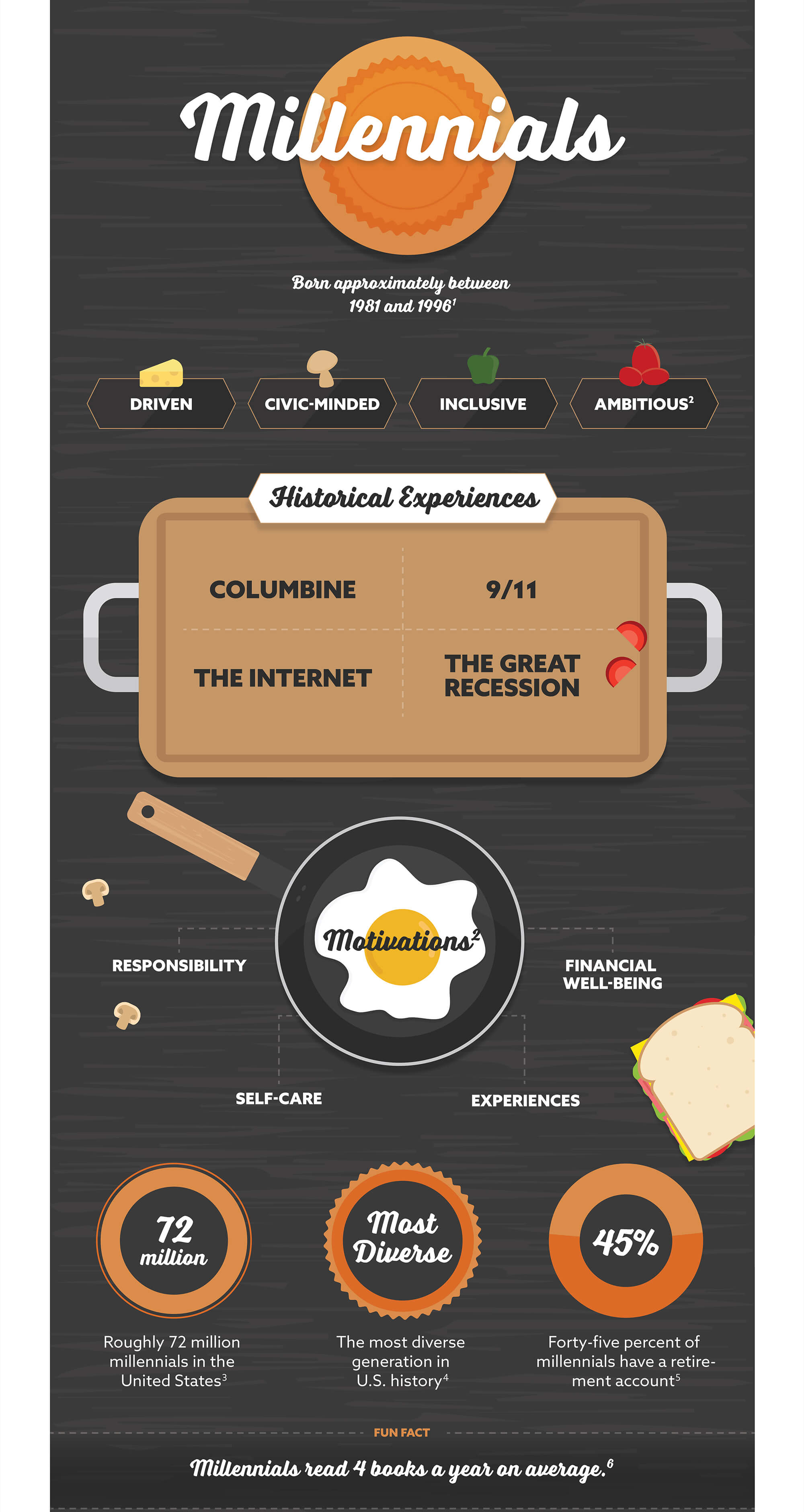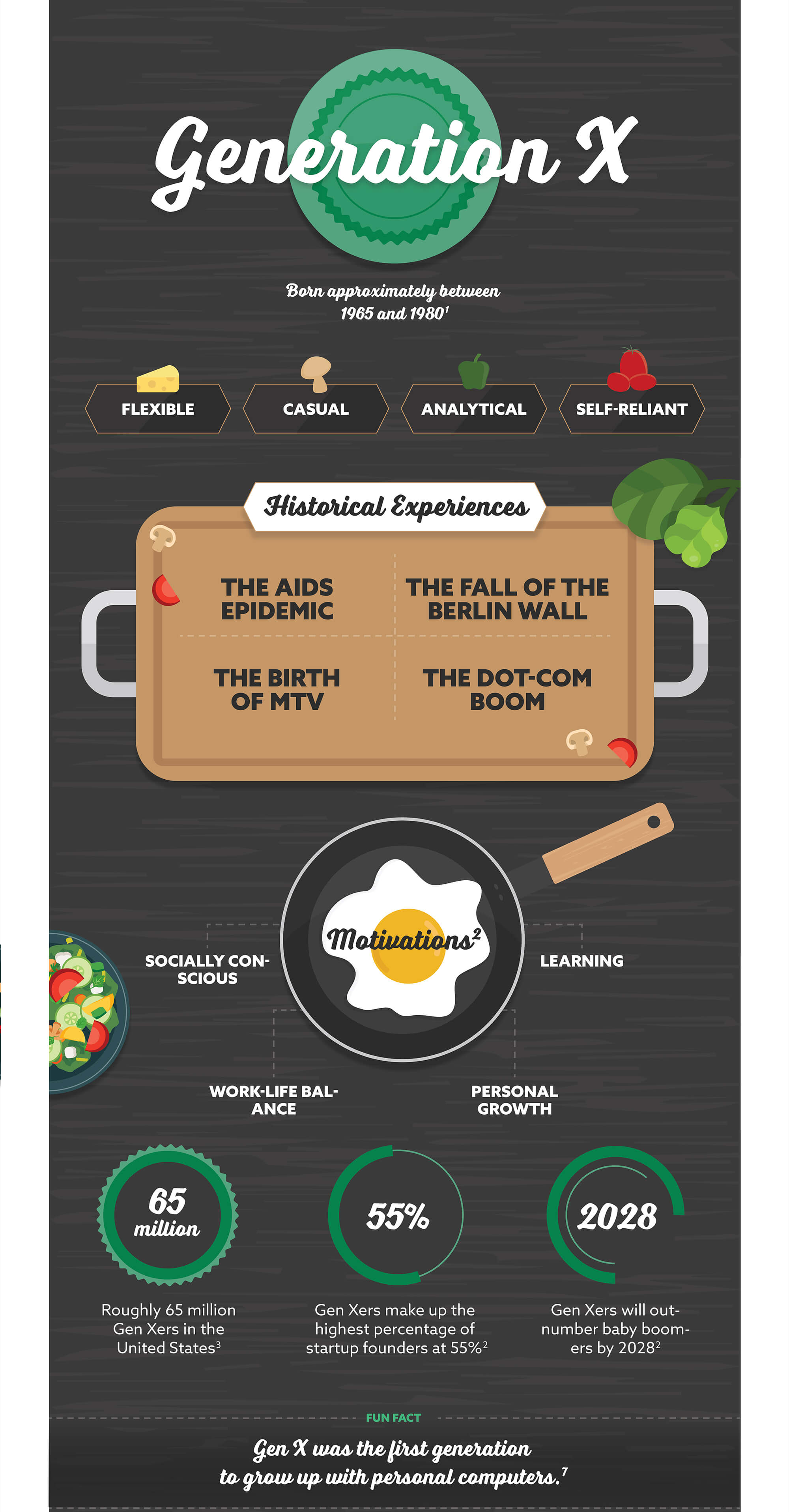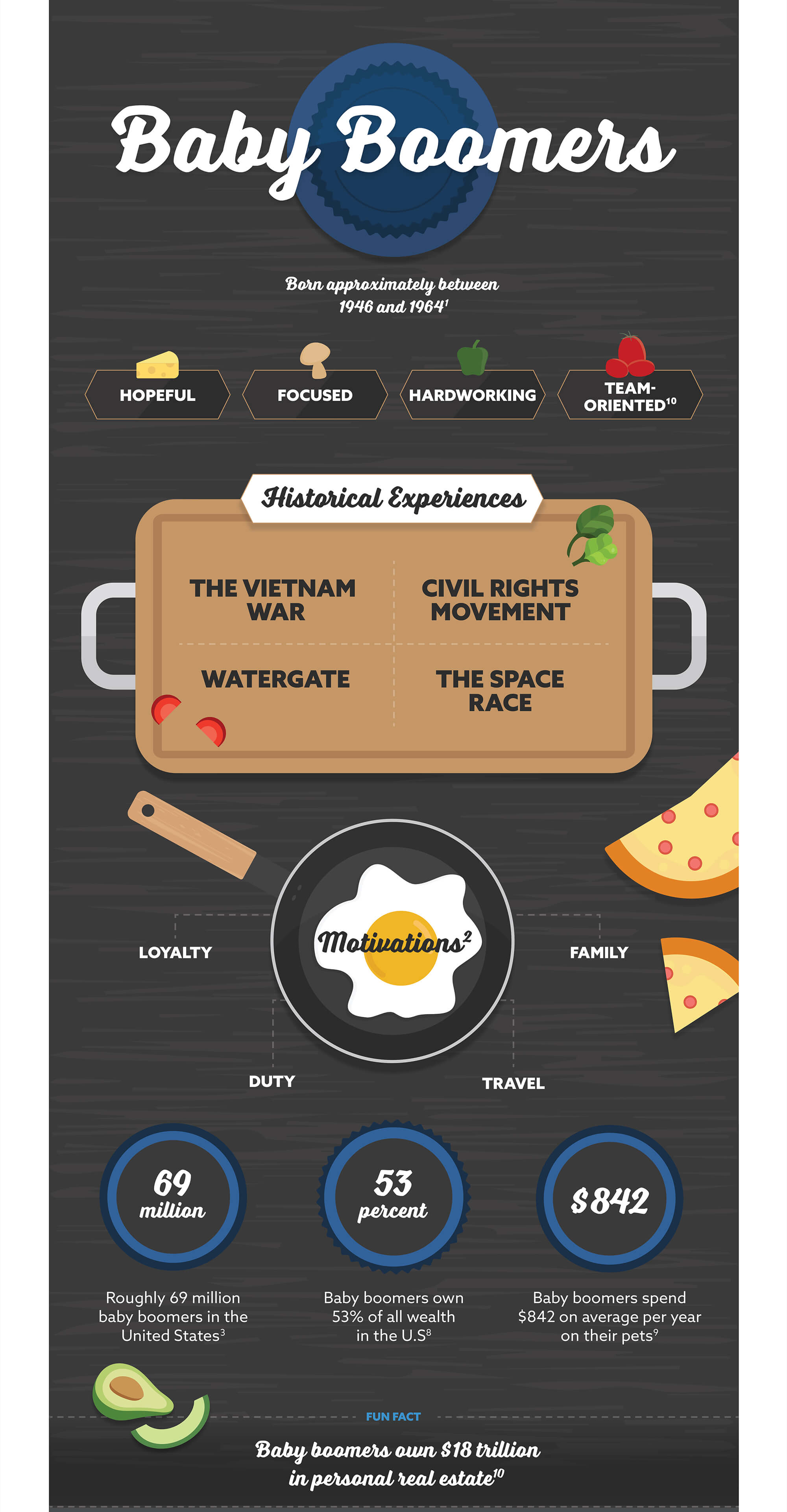 Related Content
Consider how your assets are allocated and if that allocation is consistent with your time frame and risk tolerance.
Many Americans are operating their personal finances with only the barest minimum of knowledge.
90% of small businesses in the U.S. don't protect their data from cyber attacks. Is your business at risk?