Data Thieves from Outer Space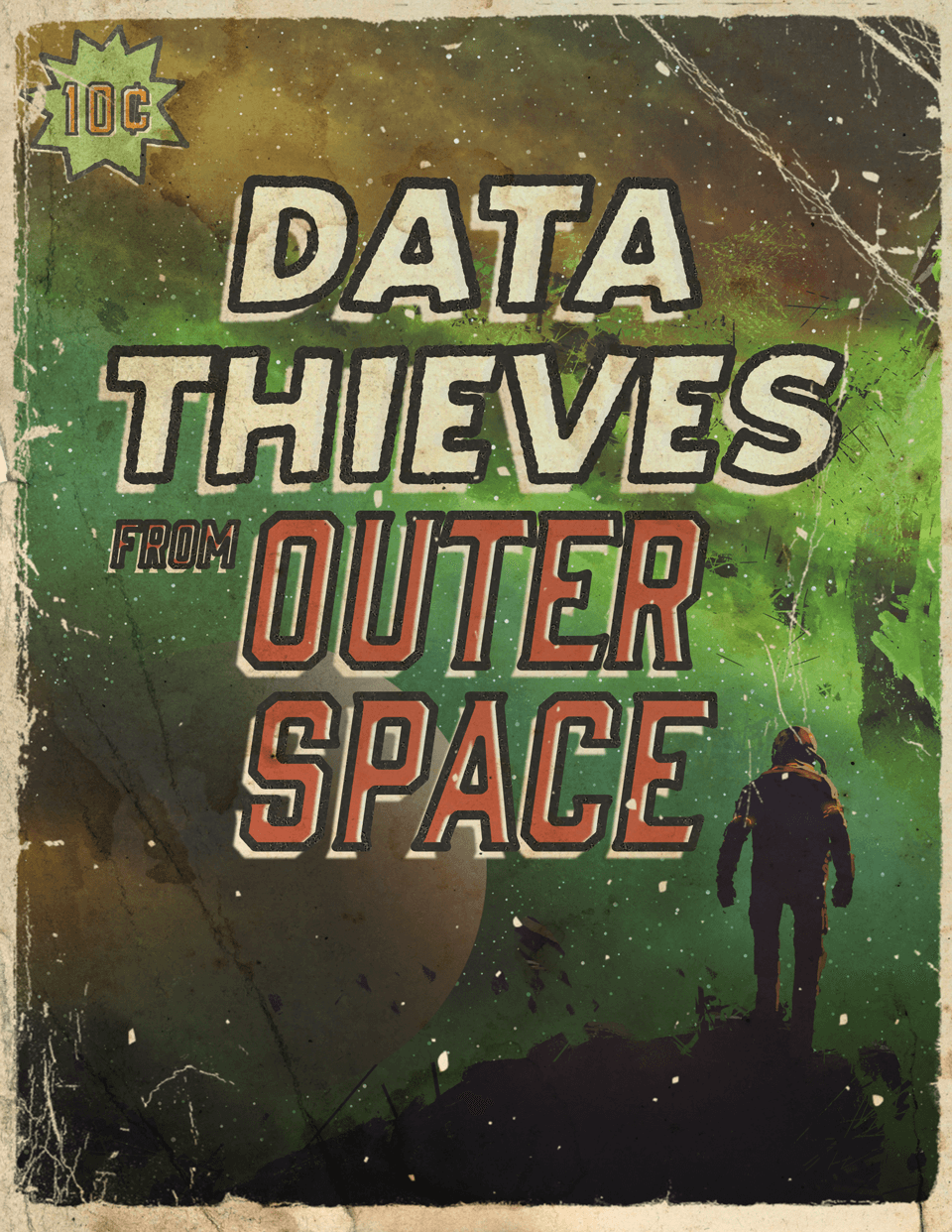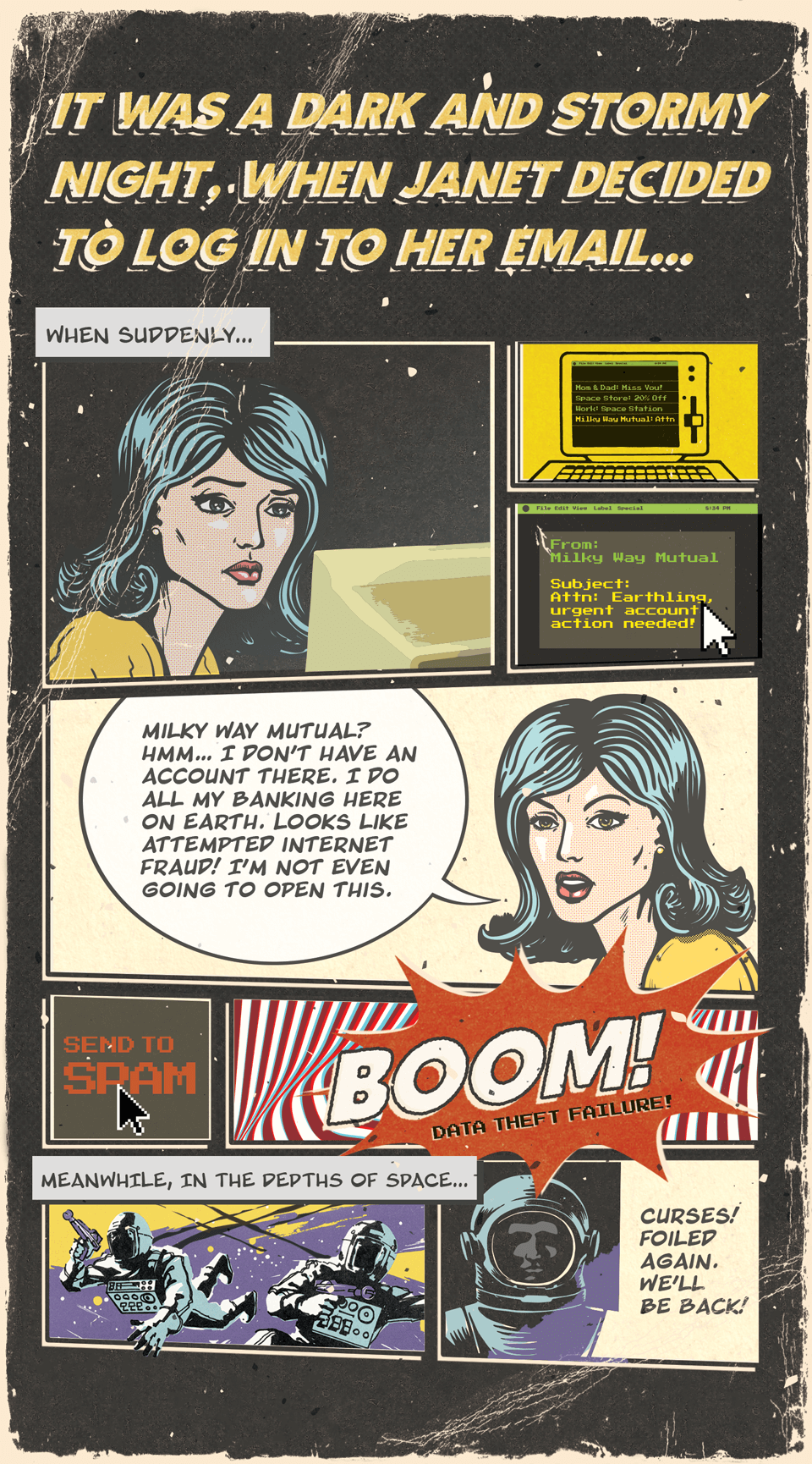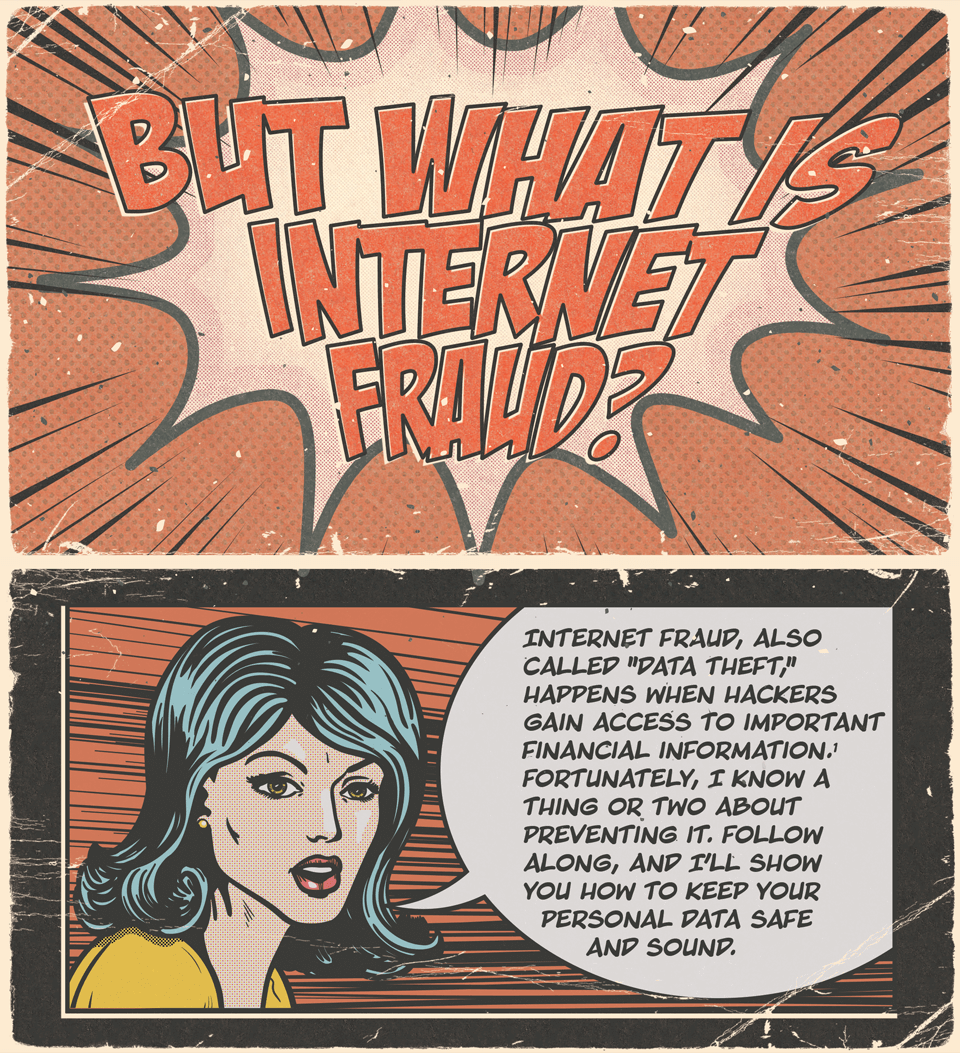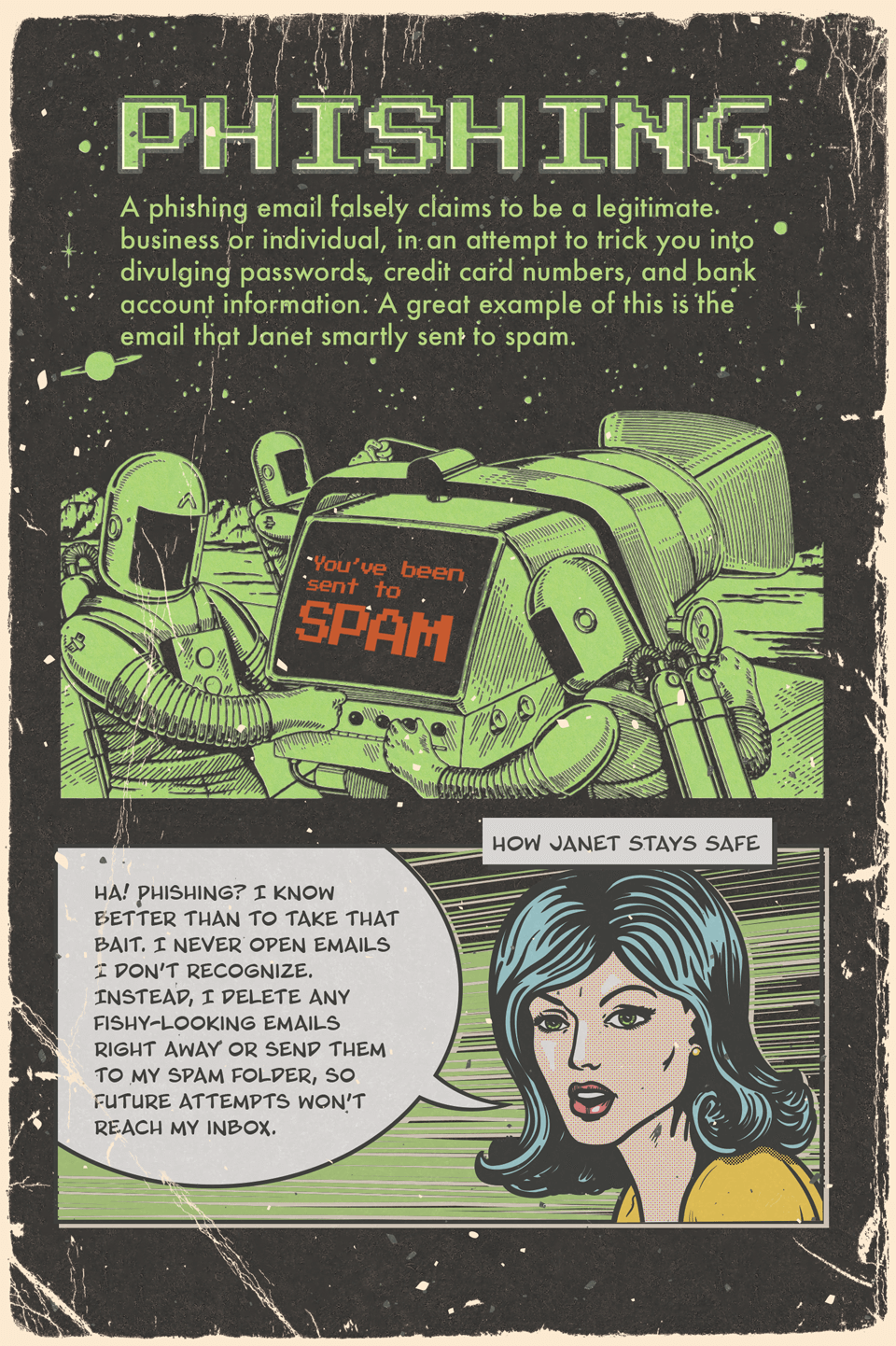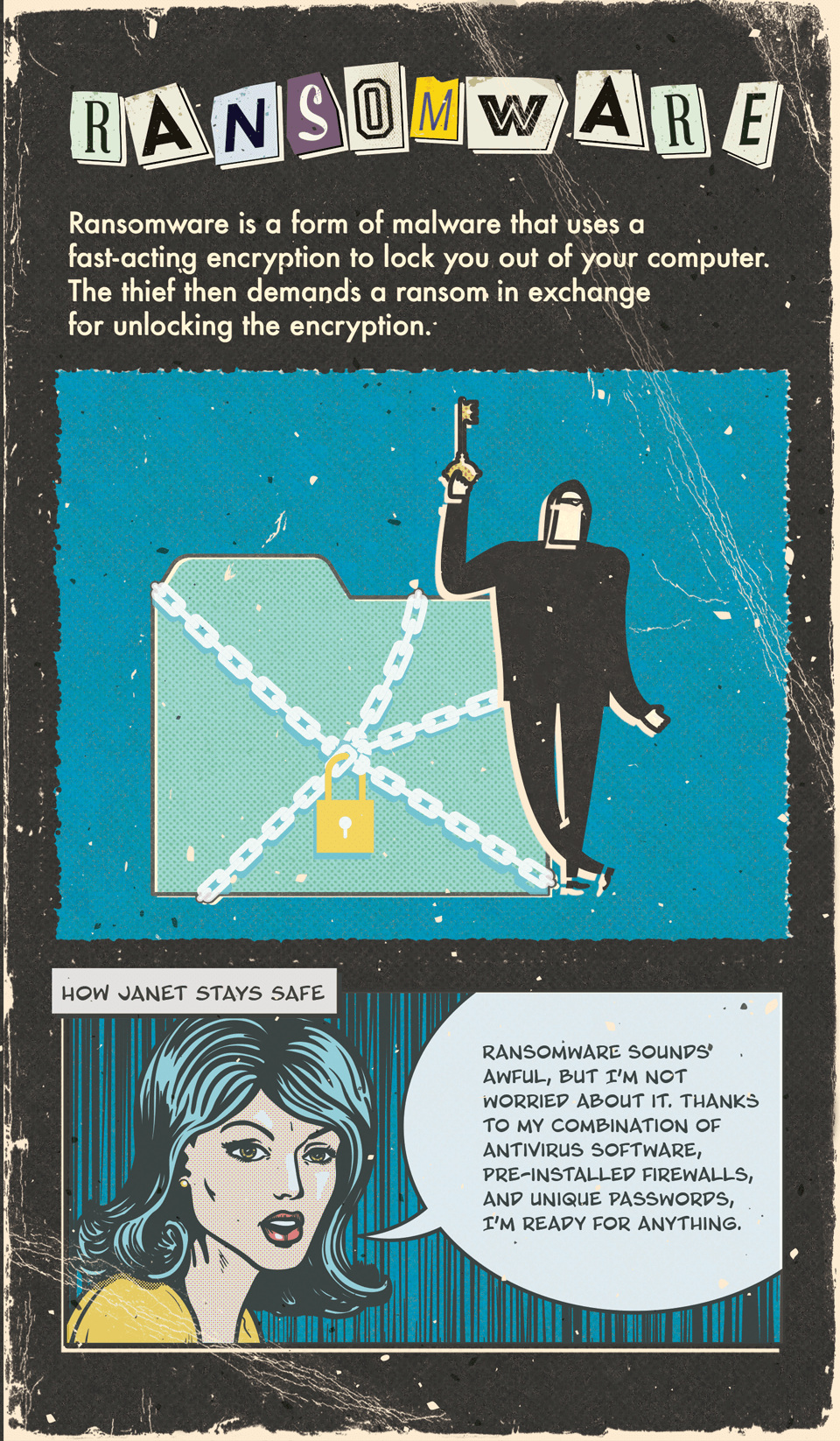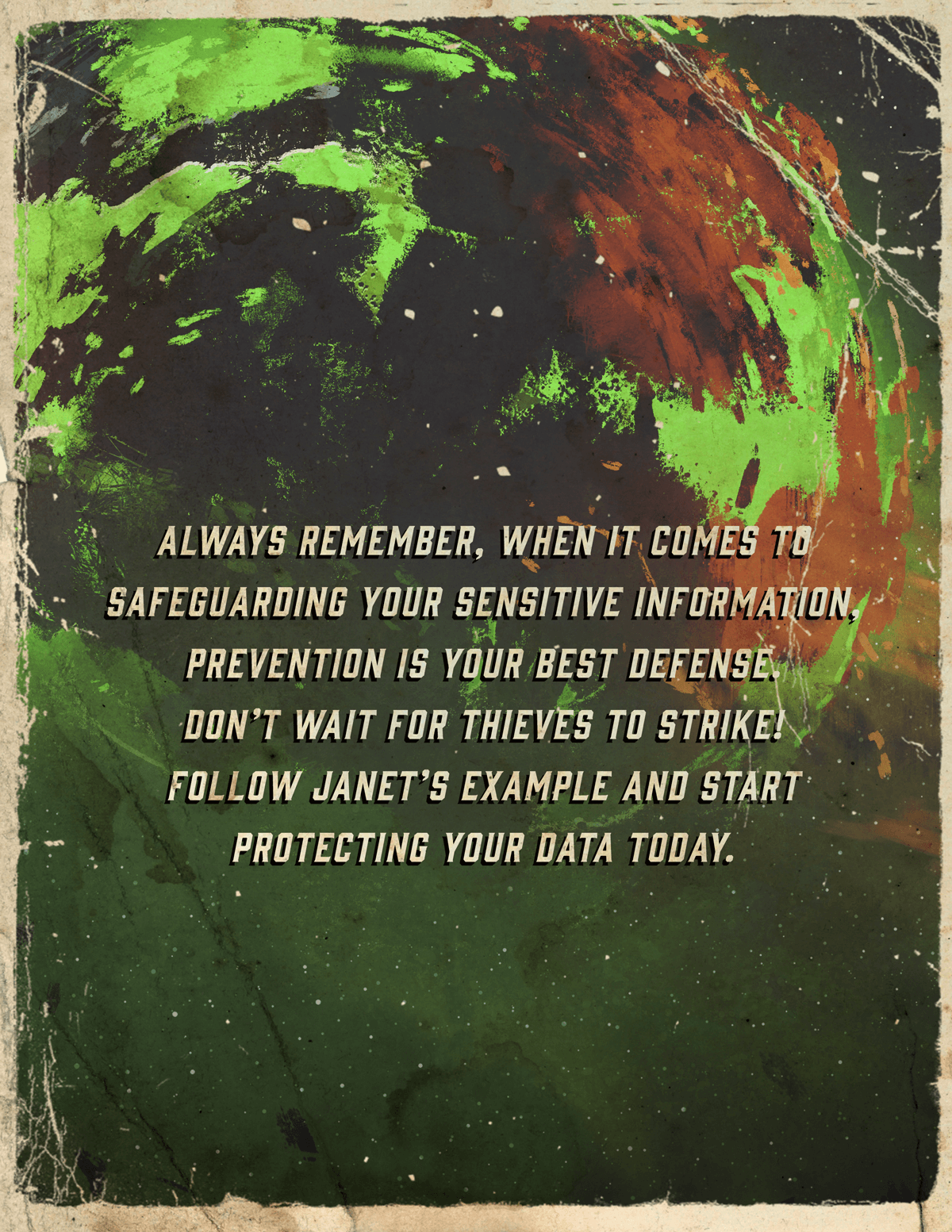 Related Content
For many Americans, eating "healthy" has become a priority, whether for weight loss, disease control or prevention, or just doing right by your body.
The wise use of credit is a critical skill. These 10 questions will help you assess your skill level.
Probate can be a completely public process, or it can be managed to include as little information as possible.