The Three Keys to a Great Password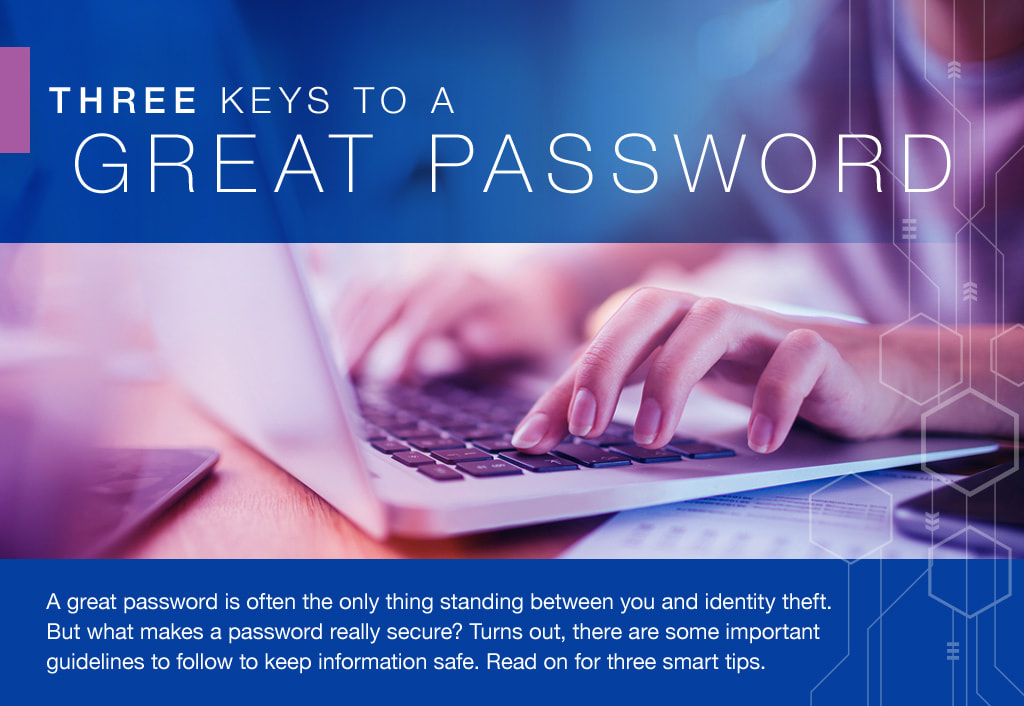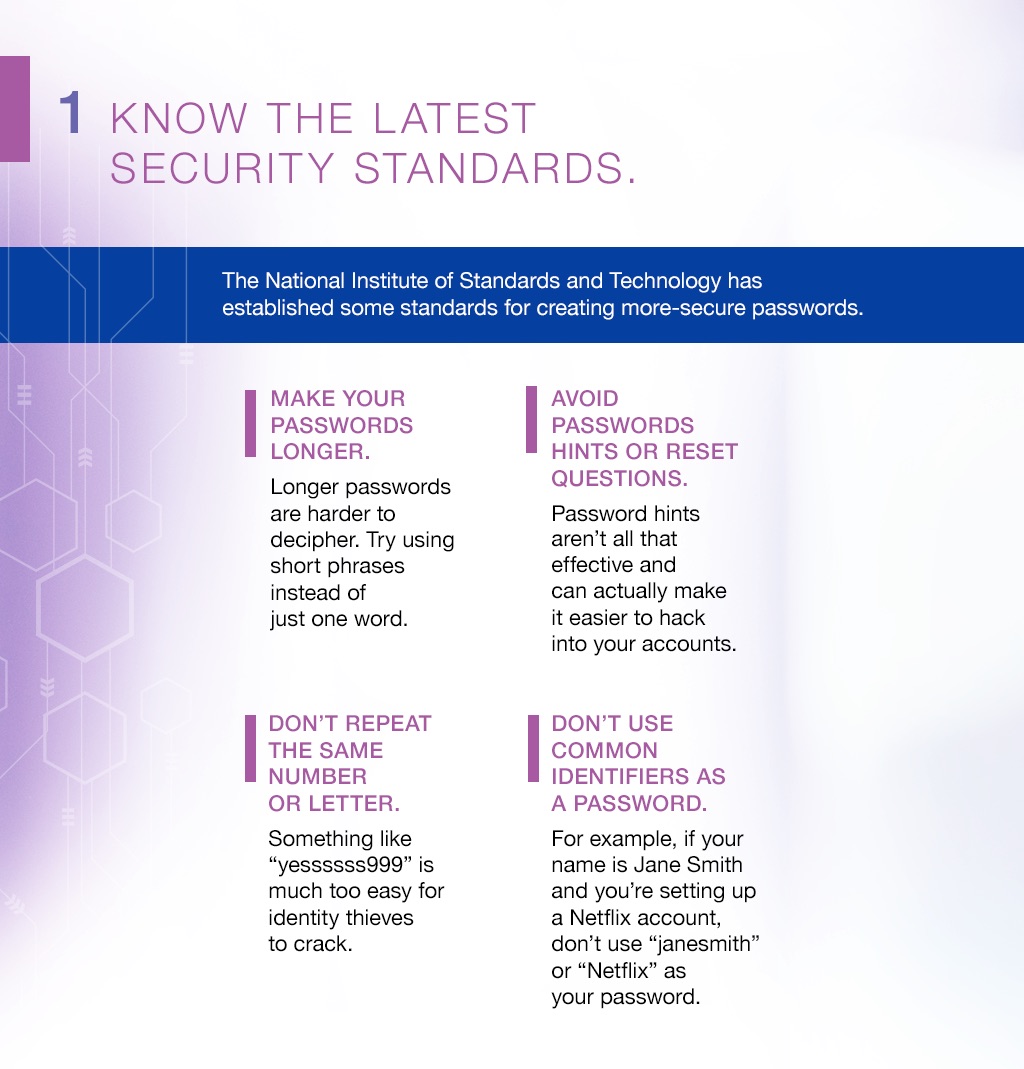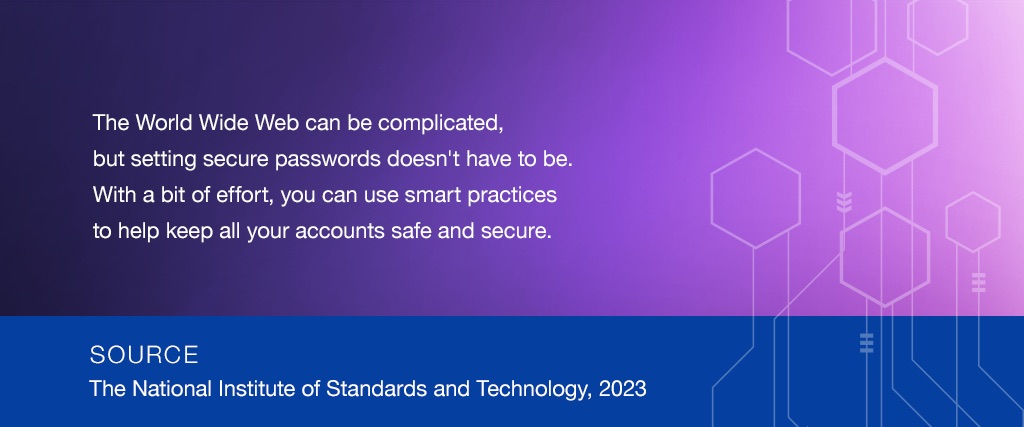 Related Content
It's never a bad time to speak with your financial professional about changes in your situation.
Couples may be able to head off many of the problems in a marriage that money can cause.
Selecting a mortgage isn't an easy process. Get a better understanding of how professionals make the right decisions.