The Three Keys to a Great Password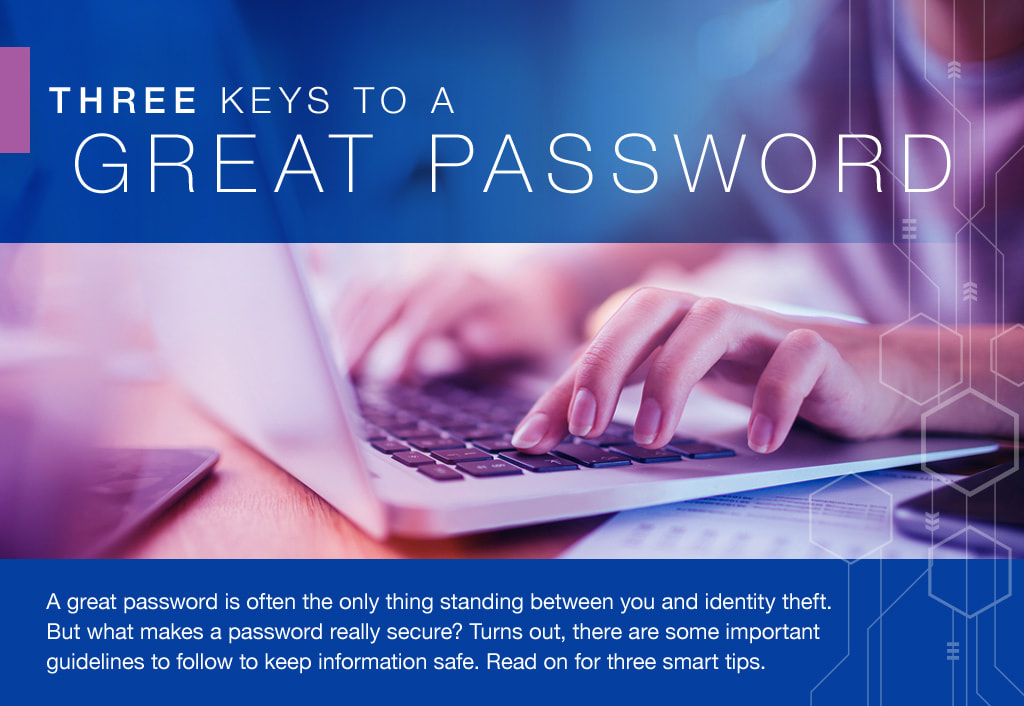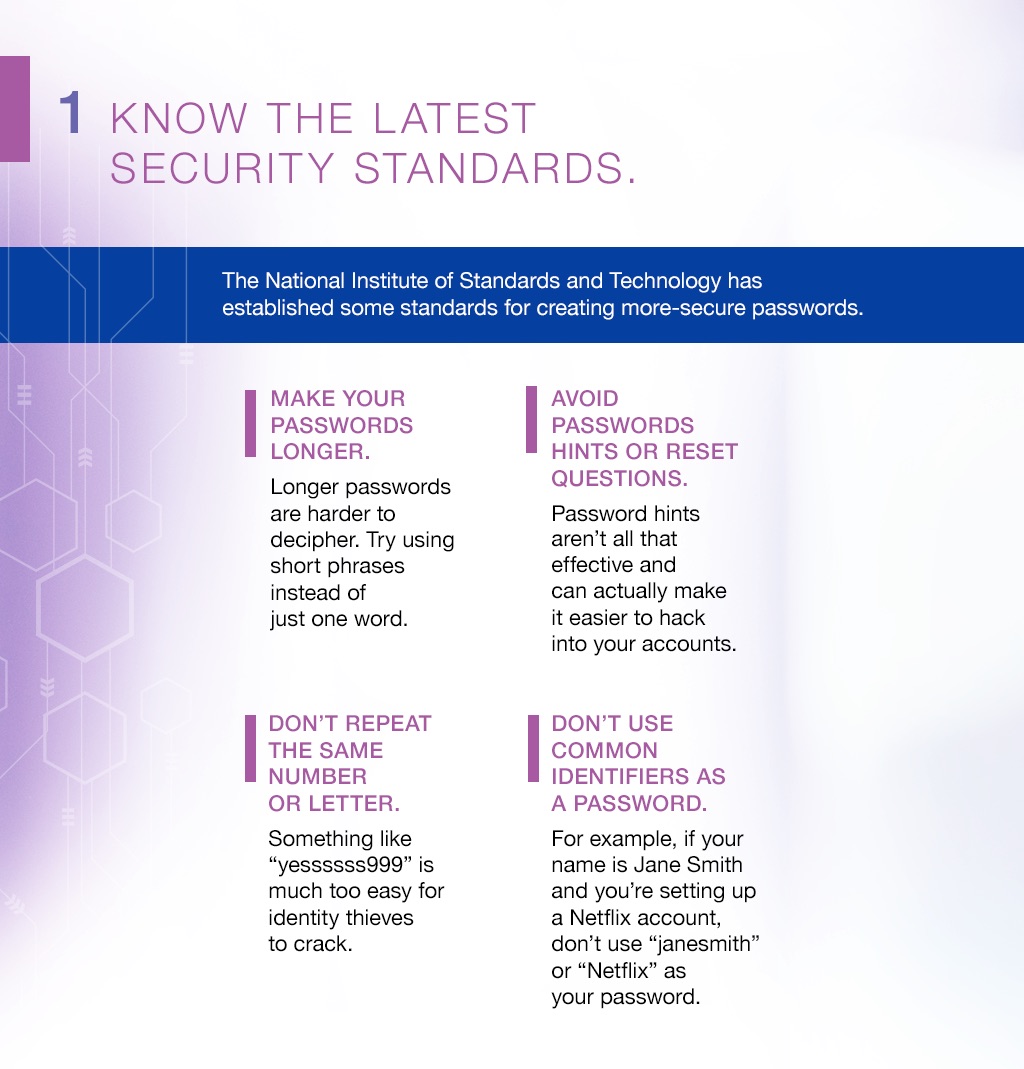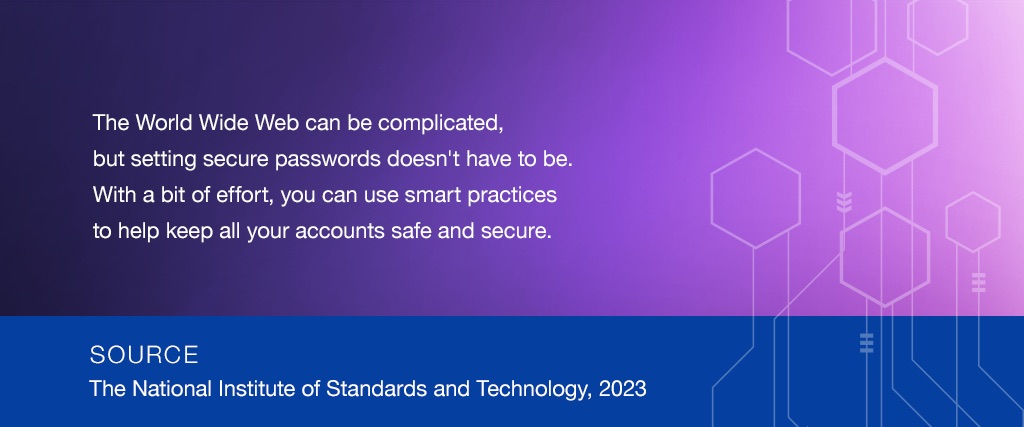 Related Content
Disability happens to more people, more often than you may think, and it lasts longer, too.
Spark joy and become more confident by giving your finances the home organization treatment.
How much do you know about one of the most important tools you have to help protect your and your family's financial future?